Parenting Small Group
February 25th - March 25th, 2018
Parenting is not for the faint of heart. We try our best, but it's difficult at times. We need advice and support. We need each other. Because of this, Pastor Mark and Jenny will be leading a short-term group that will look at how to parent our children effectively and with God's blessing. This group is for those who have children in the home or who aspire to have children in the future. We will read and discuss the book, If I Had a Parenting Do Over by Jonathan McKee. We will learn from each other and have a lot of fun. The group will meet in room 16 from 6 to 7pm on seven consecutive Sunday evenings (Feb. 11-March 25). You can sign up online or at the Welcome Center. Childcare will be provided.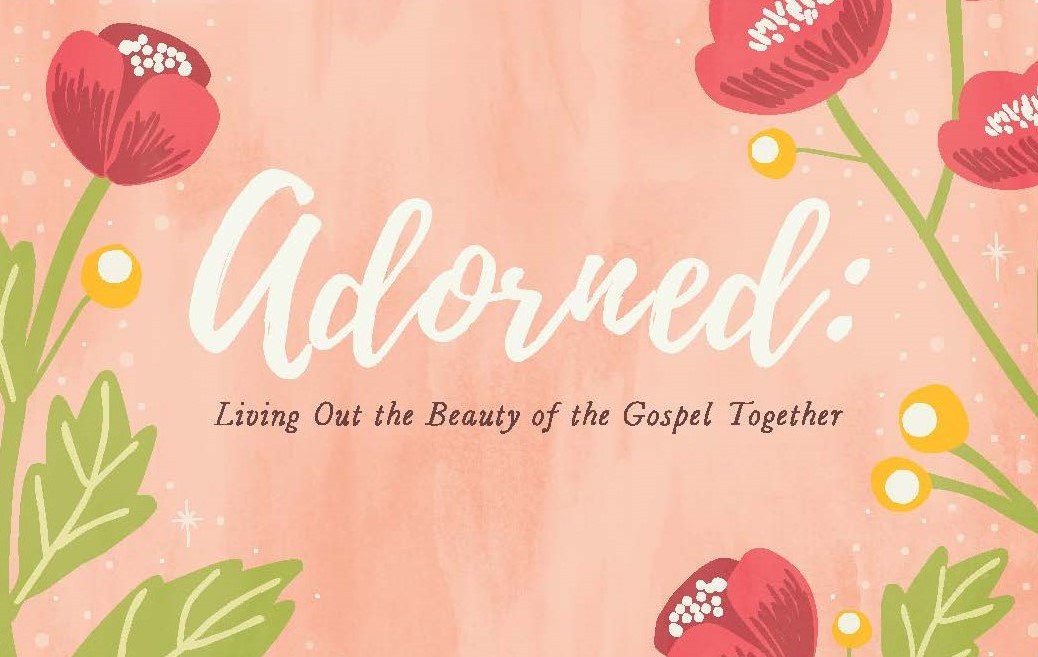 Women's Titus 2 Bible Study: Adorned
March 8th - June 7th, 2018
$20
Thursday, March 8 at 7:00pm in the Chapel, we will go deeper into the Adorned study. The Adorned study will take place at 9:30am in the Chapel every Sunday until June 3. You only need to register for this event if you are going to attend the Thursday night study and purchase a book. You can do that here or at the Welcome Center.